If you dream of traveling on a budget but find the word 'hostel' conjures up images of dirty, cramped dorm rooms, full of too many narrow bunk-beds, all of which have a tendency to creak alarmingly with even the slightest movement, you needn't be concerned any longer. The recent rise in budget airlines and cheap flights has led to more and more of us set off from home in search of sun, sea, sand, and adventure, and, although we may be on a tight budget, this does not mean we are lacking in good taste, or, in the desire to stay in quality accommodation. This increase in competition has meant that many hostels have had to up their game in order to attract guests and this can be seen through the increasing trend towards 'boutique hostels'. What exactly though does this term mean and what benefits can travelers expect to find compared to cheaper hostels or even low-end hotels?
There are a few different ideas when it comes to defining the phrase, but basically, a boutique hostel is one that places an emphasis on high-quality design and luxury features that you would not expect to find for the price and that often focuses on fostering a friendly and social atmosphere for all its patrons. Such hostels are often themed around a specific design aesthetic (eg. urban, island or Scandinavian minimalism) or function, for example, some are based around surf or yoga. A common theme, across the board, is that they all have far more facilities than you would find in the average hostel. In fact, these can often be on par with what you would find at a good quality resort, think large swimming pools and jacuzzis, sundecks and rooftop terraces as well as restaurants and bars that actually serve good quality, and varied, menus. In addition to these, some of the higher end boutique hostels also have onsite spas, offering a wide range of massages and treatments, as well as fitness centres, which, when combined, add a real touch of luxury, along with the chance to stay in tiptop condition and both look, and feel, your best throughout your stay. You may also find a few extra benefits of the sort you would normally only expect from a much pricier hotel, such as 24-hour reception, bargain price excursions, free Wi-Fi and even breakfast included.
When it comes to the actual accommodation itself, you will also see many improvements compared to a more traditional hostel. Of course many have the option of private rooms, often fitted out to the highest standards, such as stylish furnishings, plenty of plug sockets, ensuite bathrooms and even flatscreen TVs (if you are lucky, you may even find a balcony with a view!), but, even when it comes to the dorm rooms, there are some big changes. Gone are the wobbly bunk beds, instead you can expect well built, large bunks that have been creatively designed with plenty of extra features, like inbuilt reading lamps. Some dorms go without bunks at all and instead have settled for normal, comfy and spacious beds. As far as security concerns go you will find lockers and safes for belongings and, in addition, most places will offer female only dorms.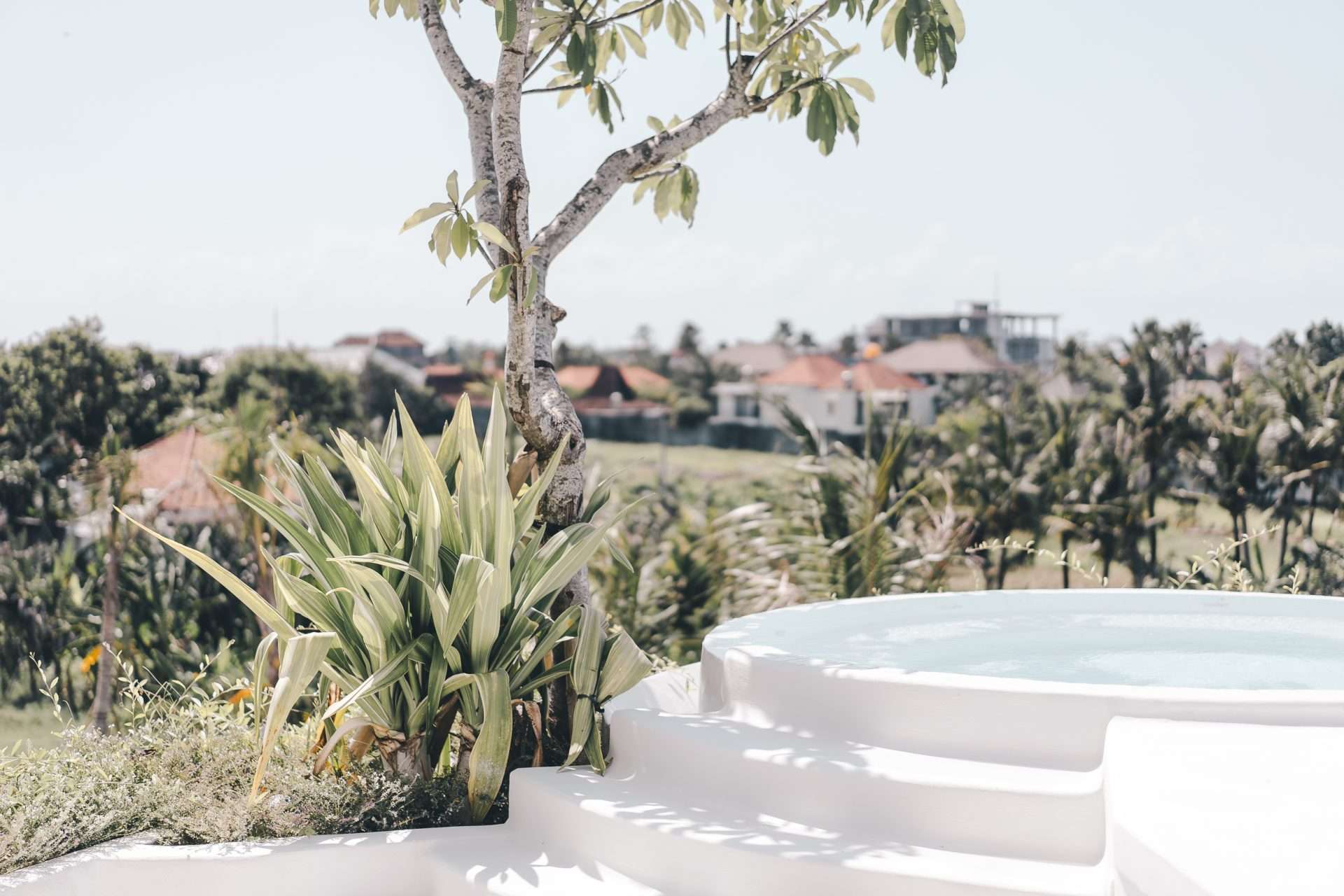 So what benefits are there to staying in a boutique hostel compared to a hotel? A big one here is obviously the price, to get anything even remotely comparable in terms of cost, you will really have to be scrapping the hotel barrel. Of equal importance though, is the atmosphere. Rather the than the more formal environment of a hotel, a lot of hostels really place importance on developing their social spaces and creating an environment in which people, from all walks of life, can easily mingle and form friendships of either the 'holiday' or 'life-long bond' variety.
To sum it up, a boutique hostel means that an affordable holiday no longer equals having to cut back on comfort and style and, rather than being a place you dread returning to each evening, you may just find it's somewhere you have trouble tearing yourself away from.