Kosone Hostel opened it's doors to the public in December 2018 in Bali. Located in the heart of Canggu, down a private lane is Canggu's newest boutique hostel and an unsurpassed option for distinctive hostel accommodation.
Whilst the façade of the building remains humble, the interior of this boutique hostel takes hostel living to a whole new level with facilities that will leave travelers' completely awe-inspired. Built in 2018, you can expect fresh, modern share dorms, spacious, the Mediterranean inspired living areas, clean, well-appointed bathrooms and fantastic views from the shared wrap-around balcony.
You won't believe it's a hostel until you see the dorm rooms – which are notorious for being more comfortable than many of Bali's private suites. It is the hostels extremely traveler friendly rates however that is the major drawcard for this fantastic property.
"Kosone accommodates the free-spirited traveler without compromising modern accommodation expectations."
The hostel offers a generous 40 bedrooms, each with 8 king-sized, single beds that are large enough to sleep, two people. There is a mix of shared dorms and female only dorms available. Hostel features include (but are not limited to) 24-hour reception, free Wifi and breakfast are included in the room rate.
The main feature of Kosone is a jaw-dropping swimming pool in the center of the property that brags a fun slide, diving board, a pool bar, grass and sand surrounds, day beds and rice-field views.
As if that is not enough, the hostel also boasts 2 Jacuzzi's, 2 fantastic social hubs with TV's and lounging chairs, a mouth-watering restaurant (Eat Me), a fitness centre (Wanderlust Fitness Centre), a day spa (Allure Spa, due to open mid 2019) as well as a nearby laundry service (WJ Laundry) and surfboard rental/ repair store.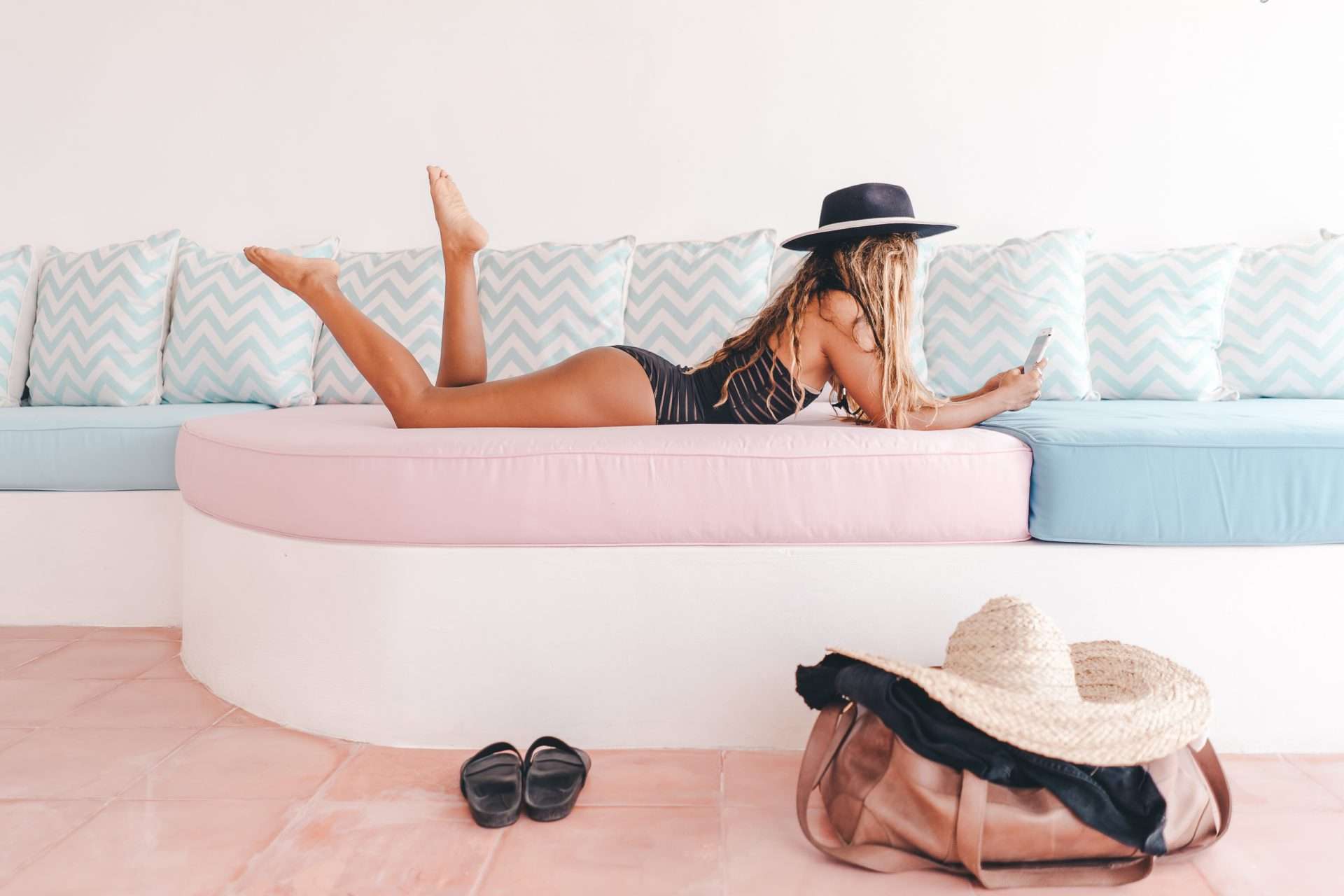 There are a number of weekly events on at the hostel to keep you entertained and facilitate meeting other travellers during your stay including a Monday Movie Night, Tuesday Tadasana and Tarasana Thursday (a half-price yoga class), Wine Wednesdays (cheap wine all day), Saturday Pool Sessions (a weekly pool party with guest DJ) and a Sunday Sunset BBQ (all you can eat BBQ for 100K). There is also THREE hours of happy hour every day from 3 pm until 6 pm.
The hostel prides itself on its eco-friendly operations with 50% of the electricity being generated through solar energy. On top of this, Kosone seeks to near eliminate the use of single-use plastics.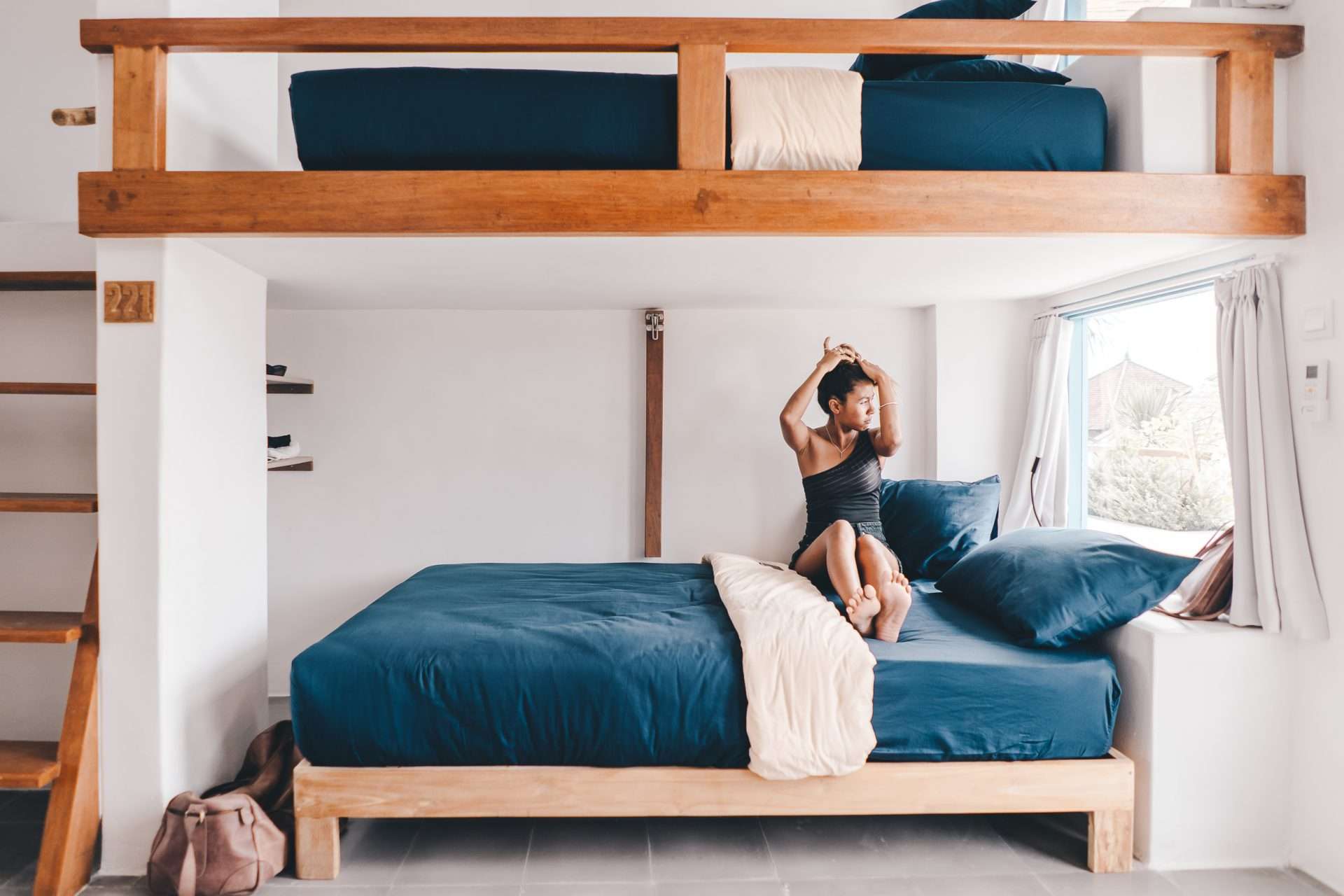 For travelers, Kosone's location in the up and coming Canggu is the perfect position to explore the best of Bali. Nearby beginner surf breaks, cafes, restaurants, bars, temples, cooking schools, and fantastic shopping…. can all be found at your doorstep.
Please visit www.kosonehostel.com for more information and head over to their social media handle (Instagram: @kosonehostel & Facebook: facebook.com/kosonehostel) or contact info@kosonehostel.comwith any inquiries.